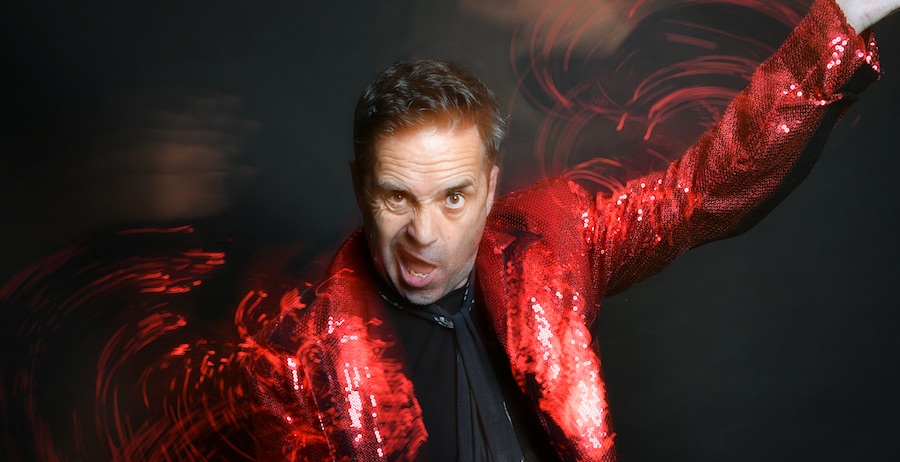 Phil Nichol
Host / Comedian / Guitar
Since 1987, Phil has been writing comedy songs and performing internationally. From his formative years with Canadian comedy legends Corky and The Juice Pigs who spent two seasons on MadTV in the States to winning the acclaimed Perrier Award at the Edinburgh Festival in 2006, as well as multiple appearances at the prestigious Just For Laughs in Montreal, Phil has been one the most sought after musical comedians on the planet.
Phil is also a handy actor who has appeared in films and sitcoms including Catastrophe, Man Down, Uncle, Siblings amongst other and was seen playing Terry Gilliam in the Bafta nominated Holy Flying Circus.
Phil has just complete a West End run in the Oliver nominated run away hit musical Everybody's Talking About Jamie, now a feature film.
He is also the lead singer and songwriter with pastiche rock band Muscle.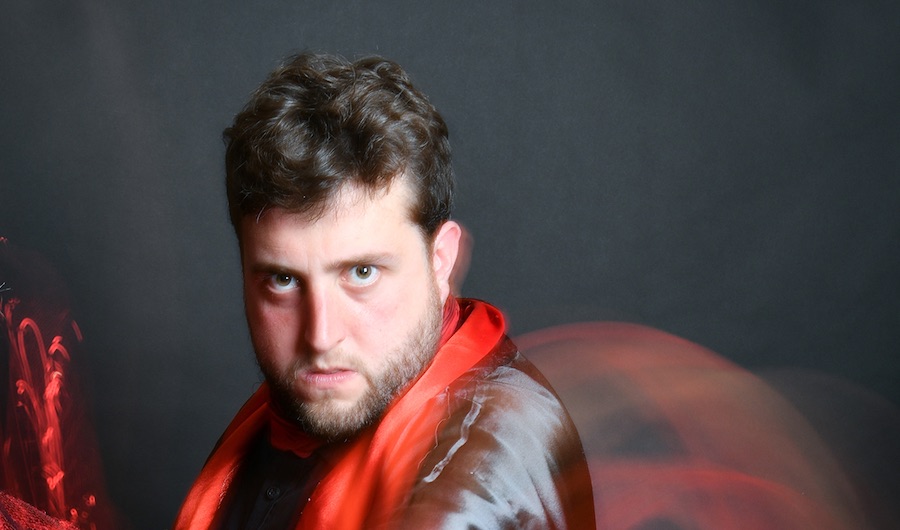 David Tims
Host / Musician / Keyboards
David Tims is a musical director, composer and multi instrumentalist from London. He has worked around the world playing music and leading jazz, funk and soul bands. He has many years experience playing as a studio pianist and within pit bands. He was musical director for a Pepsi Advertisement in 2014 and is currently Co-Writing with Mike Chapman (Chinnichap) working with musicians such as Amy Winehouse Bassist Dale Davis, and "Elbow" drummer Alex Reeves. Recent credits include Keyboards for Chris Norman (Smokey) and Keyboards for Ruff n Tumble currently in the soul charts. Along with these he has recently performed at the Pleasance, Edinburgh and the Lyric, Hammersmith with "Mustard Doesn't Go With Girls" for which he composed the music and performed as "Henry". Other credits include the Alternative Eurovision at the Underbelly, London and as composer and performer for The Ruby Darlings, a risque feminist cabaret show which has performed across the UK and toured in the US.
David leads musical workshops for a variety of organisations and charities, including The Alzheimer's Society. He runs choirs at Haringey Shed and delivers music classes with Haringey Music Services. David also started and still coordinates a charity in South Africa, Sing Inchanga, that helps to alleviate poverty in deprived township schools, predominantly through music and the arts, to date, the charity has worked with over 13,000 children in this KwaZulu Natal.